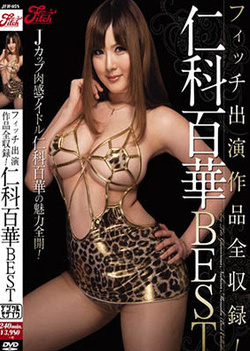 Fitch Filmography All Recorded!
13 minutes
Naughty Japanese busty seductress Momoka Nishina looks so great in her fancy mini bikini. The voluptuous hottie sucks her boyfriend?s dick and then places it between her awesome big jugs and surprises the amazed guy with a hot and breathtaking tit fuck session
There is no more Momoka Nishina DVD, but you can check 5391 more JAV DVD into our archives, we are pretty sure you will found something you like!!
View All